Nothing changes unless something changes
IF YOU WANT DIFFERENT RESULTS YOU ARE GOING TO HAVE TO TRY A DIFFERENT APPROACH
I'm ready to help you create a better partnership with your body in a way that is natural and easy to maintain so you feel balanced, healthy, and motivated to achieve your unique goals.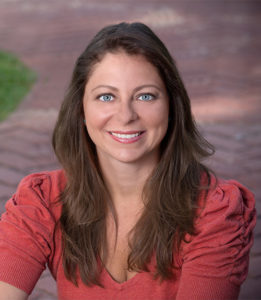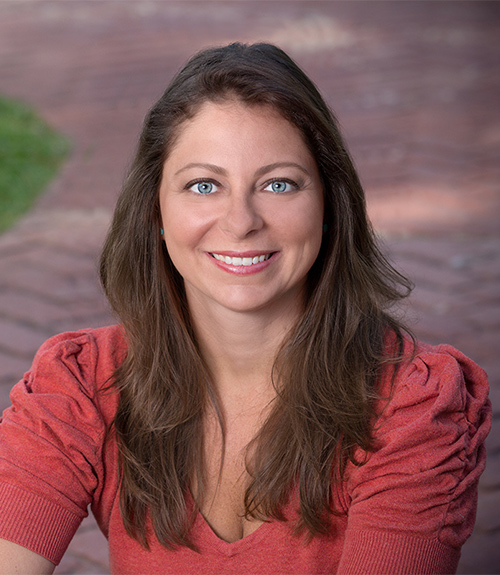 Want to get started right away?
Get my FREE ebook, "5 Foods That Will Help Balance Your Body & Boost Energy"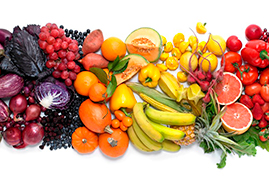 Are you tired of a one-size-fits-all approach to your health and wellness?
You may feel confused, overwhelmed, and defeated. Let me show you a better way.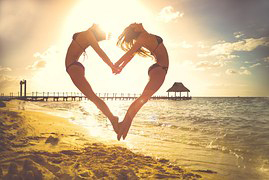 Confused about what to eat, adequate sleep, and alleviating digestive issues?
Learn how 30 Days To a New You can help you be the best version of yourself.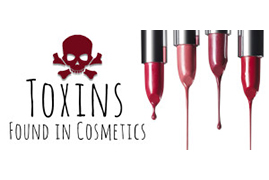 Struggling with hormone dysfunctions, allergies, or skin disorders?
It could be due to your personal care and home products.
---
Gianna has done wonders for my acid reflux disease; as well, as my severe heart condition that required me to lose weight.
~F.L.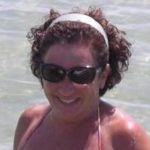 My mood and energy level have improved and my body feels less dried out.
~Rene LaFevre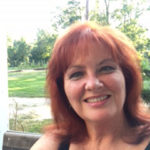 I now take better care of myself physically and emotionally. My relationships have improved, as has my outlook on life. 
~Nichole Brown