A Holistic Approach to Health and Wellness
…that is practical, works with your lifestyle, AND takes your individuality into account. (Let's figure out what works best for you!) Do you desperately want to create energy from the time you rise to the time you rest but you don't want to put yourself through another failed program.
Do you want to slow down, connect to your inner self, and use your inner wisdom to make necessary lifestyle and nutritional changes?
You're in the right place!
Imagine for a moment that you are living the life you always wanted full of energy, free of guilt and full of accomplishments. You learned how to face the fears to overcome what held you back. You are full of self confidence and inner strength. You are happy in your own skin (never thought that would happen, did you?). You learned exactly what foods to eat for you and you LOVE the delicious, nutrient-dense foods you're eating. Can you say, "Adios, bad digestion!"? "Hello, beautiful skin!" You have your stress managed and are sleeping soundly through the night (wow, how did that happen so magically?). You became aware of and maybe even removed "energy vampires" and now experience happy and healthy relationships.
Your sugar cravings are GONE. And you just went on vacation and were actually excited to put on a bathing suit and do not have to wear a cover-up!
You no longer have that sluggish feeling and are more motivated then ever!
Life is FULL of balance, freedom and FUN!!
It may feel like a fantasy, but it's possible, and I'm here to show you how.
I specialize in helping people who struggle with balancing work and home life, have eating habits that are out of control, want intuitive food shopping, eating and cooking, and alleviate digestive disorders, inflammation, allergies, fatigue, cholesterol, etc.
My work is about serving you to best understand how your body, mind and soul function together so you experience greater health and ease within your body and life. You will learn self nourishment and find the true person within, how to be in harmony with nature, and achieve lifestyle and personal goals.
If you've tried lots of things like exercising harder, eating less, counting calories or any other restrictive, "quick-fix", one-size-fits all approach and you're still struggling, I can relate. That was me 20 years ago.
Unless you have a plan that is practical, works with your lifestyle, and takes your individuality into account, the changes you have worked so hard to make will not last.
Change is not easy. Knowing what to do is one thing. Implementing it is a whole other matter.
I can't wait to show you a better way!
Curious how I can help you?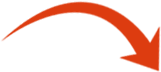 Schedule your FREE Transformational Health Activation Session
What people are saying
"Gianna tailored the program to meet my personal needs which helped me become more grounded and gain more perspective."
~ Linda Waterhouse
"My sleep overall has changed drastically and I do not wake up in the middle of the night."
~ Michael Higgins
"I no longer struggle with fatigue and lack of energy, cooking and knowing how to make the best food choice, or chronic illnesses"
~ Candice Teuber
My Story
At the age of 24, I found my cholesterol to be 428. Knowing that there are heart issues on my father's side of the family and cancer on my mother's side of the family, I took matters into my own hands. Through diet and exercise, I successfully lowered my cholesterol by 50% in 10 months. My eyes, skin, and hair became healthier than ever and I fell in love with my body and health. Wanting to help others do the same for themselves I decided to become a Health Coach.
After becoming a Health Coach, not only did my cholesterol stay at a number that is healthy and natural for my body, I overcame decades of fluctuating weight, PMS (with intense cramping), sinus problems, mood swings, anxiety attacks, bloating/gas, insomnia, food sensitivities, intestinal pain, and fatigue. For years I treated each symptom separately with yo-yo dieting, multiple types of bodywork therapies and healing practices, supplements, removing "energy vampires", heating pad, and intense exercise — anything that worked at the time.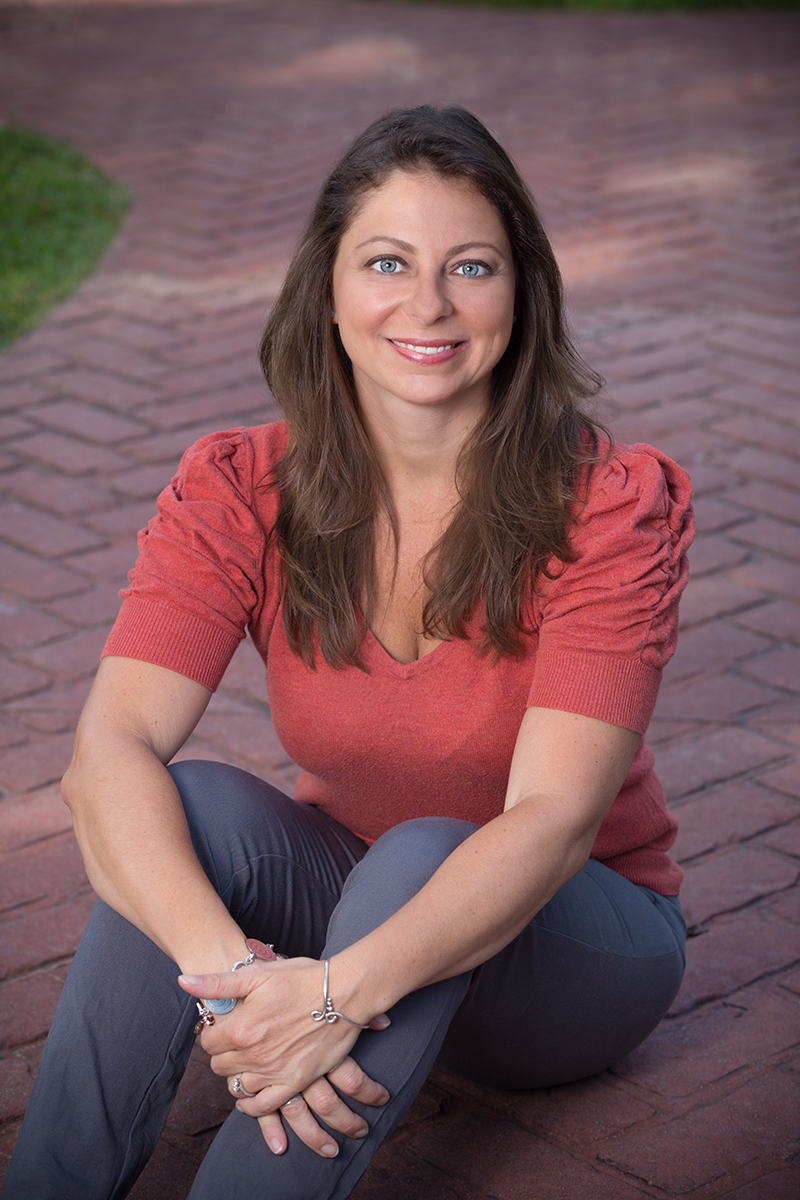 Unfortunately, a lot of time and money spent, the symptoms returned. Then I was diagnosed with thyroid disease. The verdict from my doctor: Take multiple pills daily for the rest of my life. This is when I realized there must be a better way.
So the journey began. I went deeper and cleansed my life. It wasn't overnight and it took a lot of trial and error. The real change began when I started to understand though I may have been eating "well", I was not eating right. Food did more than impact my weight; it was also a trigger for many of my aliments, cravings, and emotional eating. I did research on my personal care and home products and removed all toxic chemicals from my household. I knew the importance of reading labels on the food I ate; and quickly learned that it's equally important to become ingredient detectives when choosing personal care and home products. It's not only what you put IN your body, but what you put ON your body that can affect your health. This became the reason why I incorporate nontoxic and essential oil living into my programs. By putting the tools together that work best for me, understanding how my body functions, adding nontoxic products and essential oils to my life, and eating within each season as nature intended, I learned to live a more balanced, more empowered, more self aware, healthy lifestyle.
Health is a vehicle, not a destination.
My Official Bio
As you can probably tell by now, my approach is about helping you to figure out what works best for you. My work is about serving you to best understand how your body, mind and soul function together so you experience greater health and ease within your body and life. You will learn self nourishment and find the true person within, how to be in harmony with nature, and achieve lifestyle and personal goals.
I educate you on how slowing down and "going within" can help you connect to your inner self, and use your inner wisdom to make those necessary lifestyle and nutritional changes.
Conventional dietary theories present you with food restrictions and limitations that are difficult to sustain over time. Such quick fixes do nothing to help you achieve life-long health and happiness, nor do they bring out your body's natural inclination toward balance.
Nothing changes unless something changes – if you want different results you are going to have to try a different approach. Discipline is a wonderful thing. Unfortunately, it is a lot harder to come by than chocolate or ice cream and it doesn't taste as good; so do yourself a favor and try a different strategy.
My Training and Credentials
I'm a Board Certified Holistic Health Coach accredited by American Association of Drugless Practitioners (AADP).

I graduated from the Institute for Integrative Nutrition where I studied with the world's top health and wellness experts including: Deepak Chopra, MD, World Leader in Mind-Body Medicine, Director of Education at The Chopra Center, Bestselling Author; David Katz, MD, MPH, Authority on Preventive Medicine and Weight Management, Director of the Yale Prevention Research Center; Andrew Weil, MD, Bestselling Author and Expert on Integrative Medicine and Mind-Body Interactions; Walter Willett, MD, DrPH, Chair of the Department of Nutrition at Harvard's School of Public Health and Bestselling Author; Mark Hyman, MD, Director at Cleveland Clinic Center for Functional Medicine, Founder and Medical Director of The UltraWellness Center, Chairman of the board of the Institute for Functional Medicine, Bestselling Author; and many other leading researchers and nutrition authorities.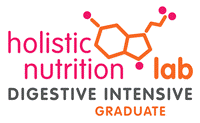 I've also received additional education in Functional Medicine from Holistic Nutrition Lab with Functional Nutritionist, Andrea Nakayama, CNC, CNE, CHHC, FNLP and Founder of Replenish PDX. I hold a Bachelor's of Arts Degree in Psychology, multiple yoga certifications, and a Reiki Master certification.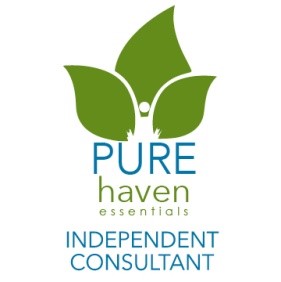 I use innovative coaching methods, practical lifestyle management techniques, interactive and integrative approach that pulls from over 100 dietary theories; everything from Ayurveda, Chinese Medicine, gluten-free, and Paleo, to raw, vegan, and macrobiotics, and everything in between. My education has equipped me with extensive, cutting-edge knowledge in holistic nutrition, health coaching, and prevention.
Ready to take the next step?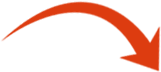 Schedule your FREE Transformational Health Activation Session